Hello!
So my dog busted my laptop screen. It is unfortunately a MacBook Pro, so it will cost me a pretty penny to replace the screen. That means I have to make some killer sales or something to pay for it.
I listed a bunch of new things on my Storenvy... If you're looking for a small gift for the holidays, or just for yourself, you can use coupon code "CYBER25" and receive 25% off your order! Just click here!
Here are some fun products I offer:
Framed prints
Matted prints
Wearables!
Mini prints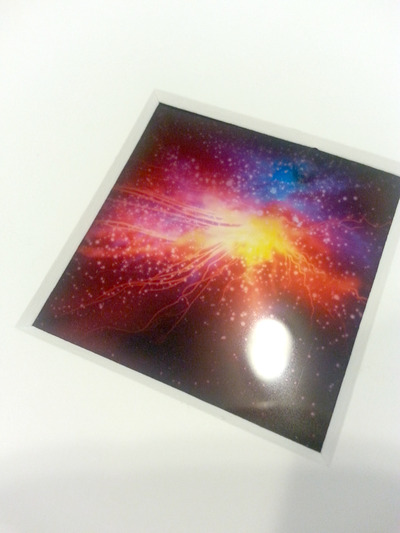 Light up prints
Original art
I also have cell phone cases/skins and tablet cases/skins available at my
RedBubble
,
Zazzle
,
Society6
, and
Nuvango
stores.
Account Links
Facebook
•
Twitter
•
Tumblr
•
RedBubble
•
Society6
•
Zazzle
•
Behance
•
Etsy
•
Storenvy
•
Nuvango